T4 Deadline is the End of February (Every Year)
Posted On: 16/01/18 - 0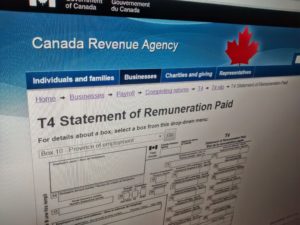 Before 2017, business owners were able to provide the T4 to their staff electronically if it was approved by the employee. Effective 2017, the entrepreneur does not need the previously requested authorization. It is critical to ensure confidentiality in this process. Also, it is important to know that paper copies are to be provided to past and present employees on request.
---
---