Special Year End Tax Edition – Practical Tax Tips From Your Edmonton Accountant
Posted On: 29/11/17 - 0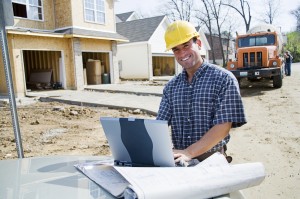 Want to know how to reduce your tax liability and put more of your hard earned money back into your pocket?
Hard to believe that 2018 is almost upon us. It's time, once again, to take advantage of the many personal and business tax-planning opportunities that are still available before year end. There are numerous ways to save on taxes for 2017 and beyond:
Were you aware that if you pay the following expenses by December 31st, 2017 they will be eligible for the deductions of credits?
Childcare expenses
Moving expenses
Investment counsel fees
Deductible support payments
Political donations
Interest paid on loans used to purchase investments
Charitable donations
Accounting fees
Tuition fees
Union and professional dues
Medical expenses
If you need assistance with your tax planning, call 780-482-7297 or visit us at:
www.padgettnw.com
---
---