Why Choose Padgett Business Services N.W ?
Team of qualified and experienced professionals
Extensive consulting experience in the fields of financial and business management
Full Cycle Bookkeeping & Accounting Experts
Locally Owned & Operated
Accurate Record Keeping & Year End Preparations
Not only are we licensed Public Business Accountants, we have a successful, proven track record in the global business community. We bring our big business sophistication back to the mid sized and small business owner. In addition to that, we carry errors and omissions insurance, and are subject to regular, random regulatory file inspections. We have got you covered in more ways than one, without the big accounting firm fees.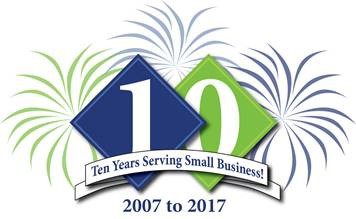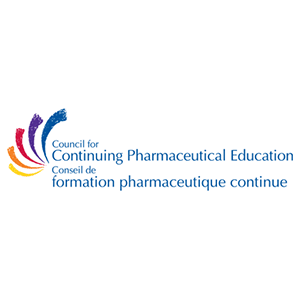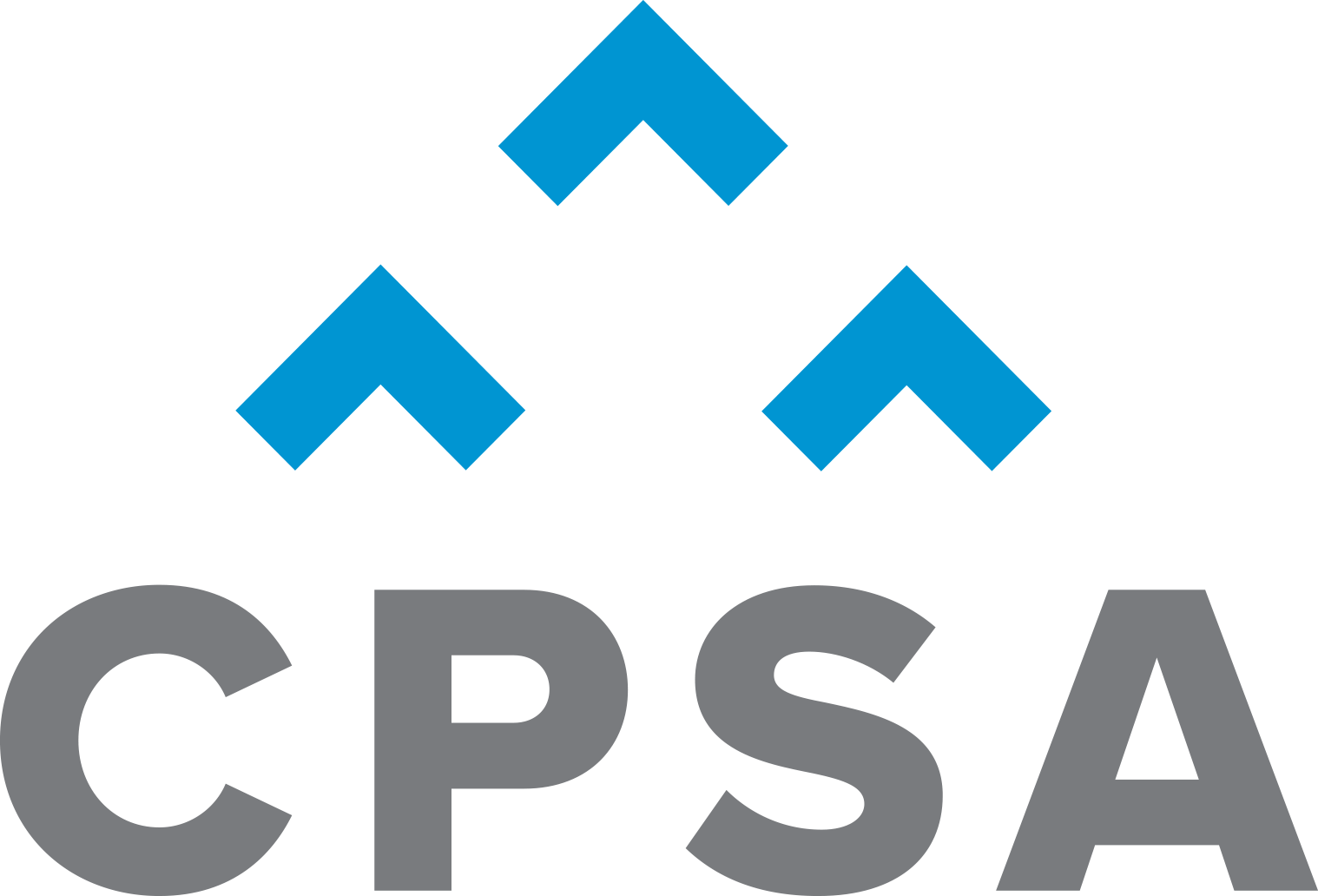 As a smaller firm, we pride ourselves in treating our clients to a very personalized service. We maintain a hands on, cost effective, and uniquely customized, exceptional client service approach. We want to be an integral part of your business success, and who better to partner with but award winning entrepreneurs who have grown their business from scratch. But don't take it from us, hear what our clients have to say:
What client's say about our service
We have been using Padgett N.W. Accounting services since 2012 for both our small business and personal accounts. Paul and Melanie are very approachable. promptly responding to emails or phone calls. We highly recommend them. Helpful?
We have been using Padgett N.W. Business services for several years now. They never fail to follow up and keep me informed with the progress of our accounts. I have on several occasions recommended them to my friends and colleagues, and will continue to due so.
Paul and his fine staff have been preparing both my business and personal returns for over 5 years now. Year after year they continue to impress by ALWAYS going above and beyond with the service they provide. I appreciate the time Paul invests in explaining (in language I understand) my scenario, as well as sharing his wisdom and sound advice on any business related questions I have. My returns are always completed in a timely manner, and I appreciate how they prepare me (with checklists of info needed and reminders) to keep me organized.
Small Business Start Up's
As a new entrepreneur, we understand how overwhelming a business start up can be. So many BIG decisions to make, and to complicate things, up against many critical deadlines. At times, we find that budding entrepreneurs are willing to risk it all to get into business with really no solid, or very little plans for staying in business, or more importantly, growing their business profitably. Starting a business involves a certain element of risk, plenty of sweat equity, and nerves of steel. New entrepreneurs don't plan to fail, at times, they get so busy, they fail to plan for success. This is where we come in, we want to offer you a no charge consultation so we can guide you and prepare you to increase your chances of success as an entrepreneur.
What Do We Offer at Padgett Business Services N.W?
We, at Padgett Business Services N.W, are a full-service Tax, Accounting, Bookkeeping, and Payroll company geared exclusively to assist you – the small business owner. We first understand your business woes and then help you overcome the challenges. Our range of offerings that can help you include :
12203-107 Avenue.
Edmonton, Alberta.
T5M 1Y9